A Plastic Archive of The Author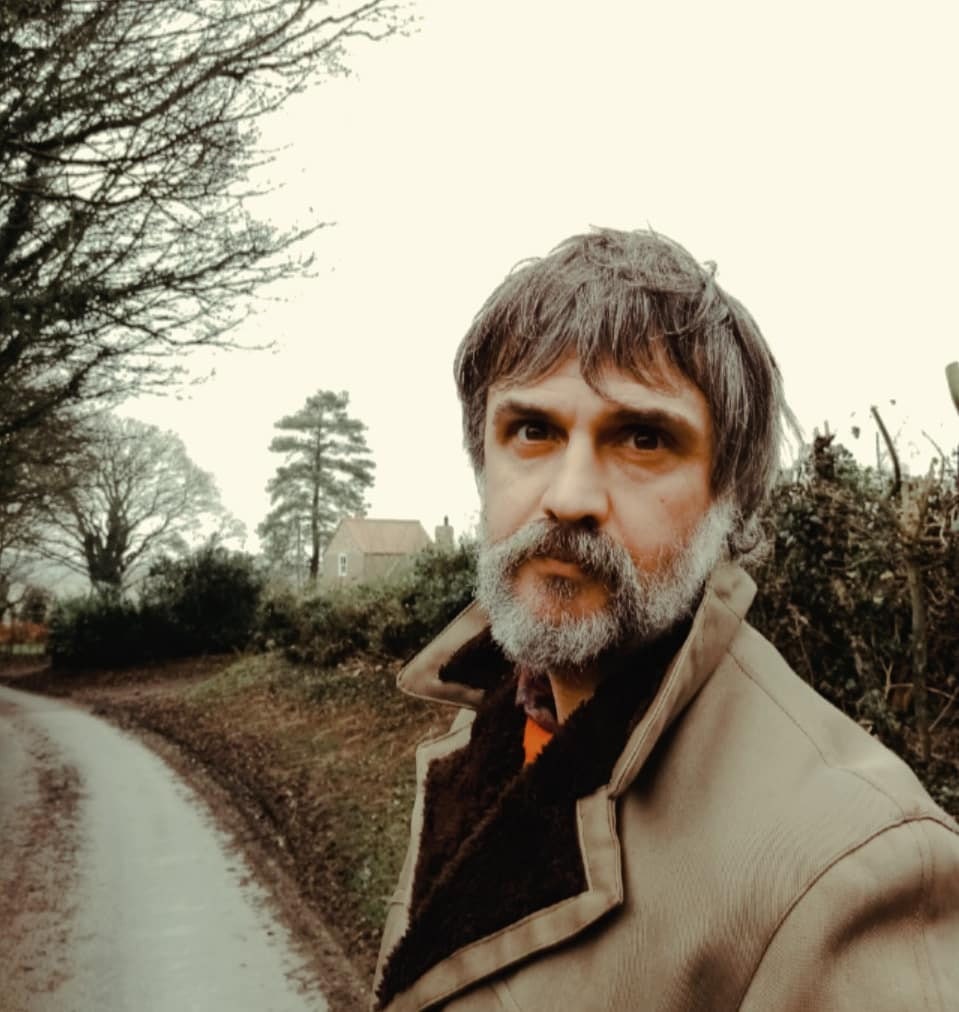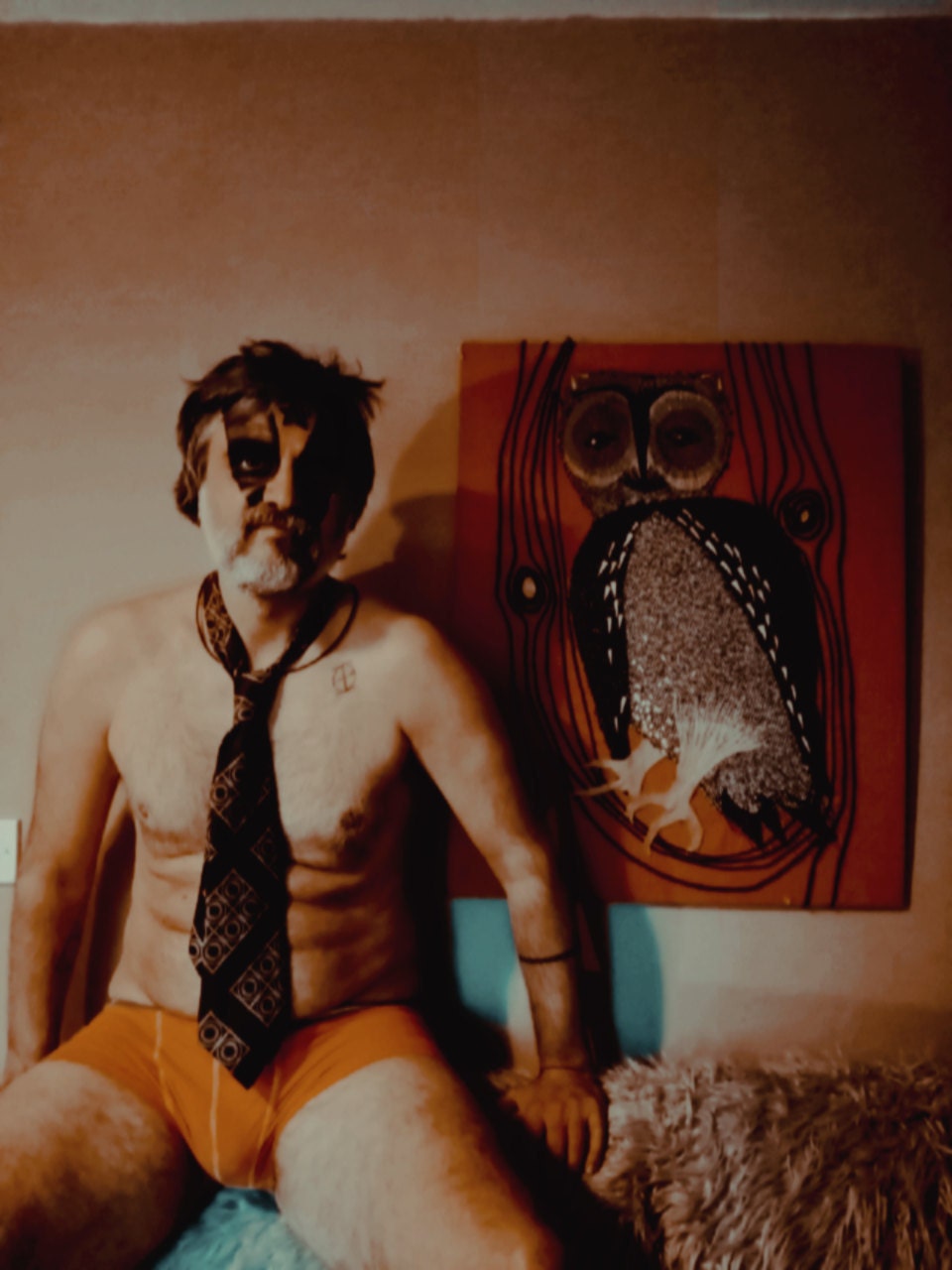 That's right- drink it in!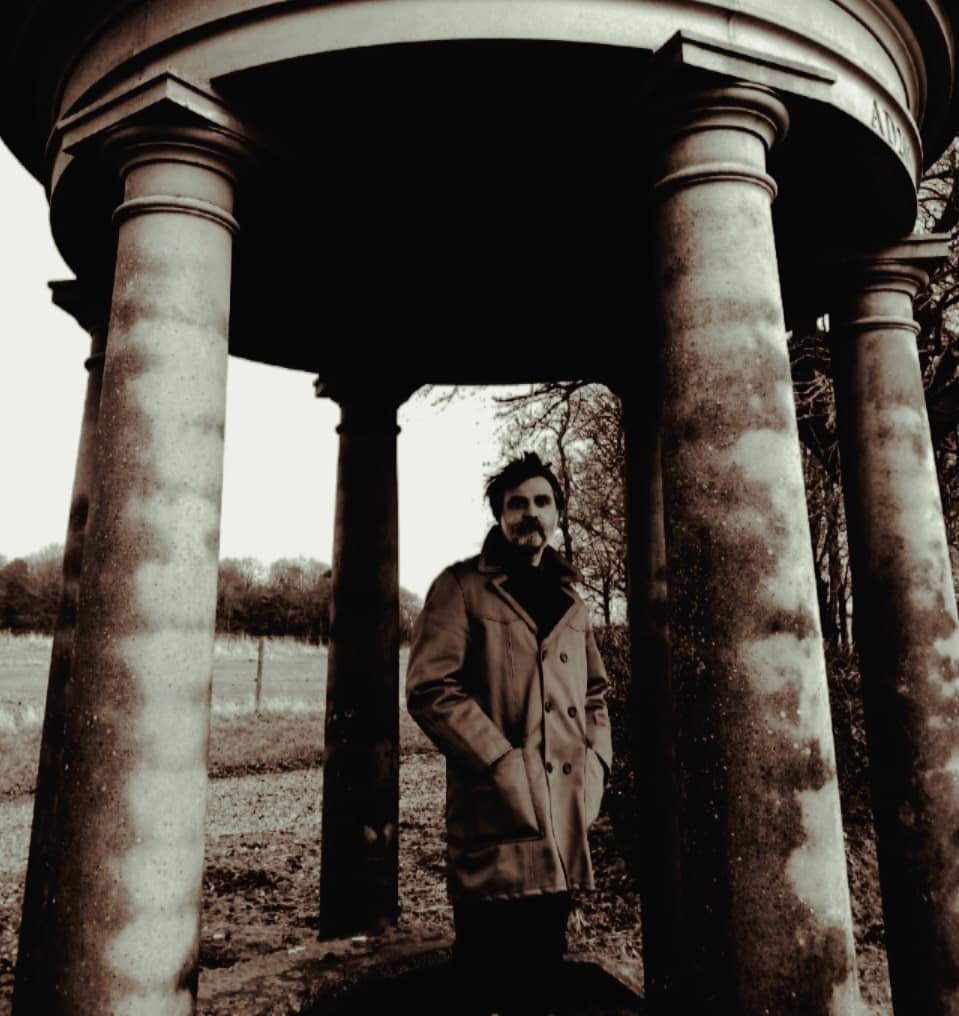 From an atmospheric wander around Bolingbroke - the source of my potency!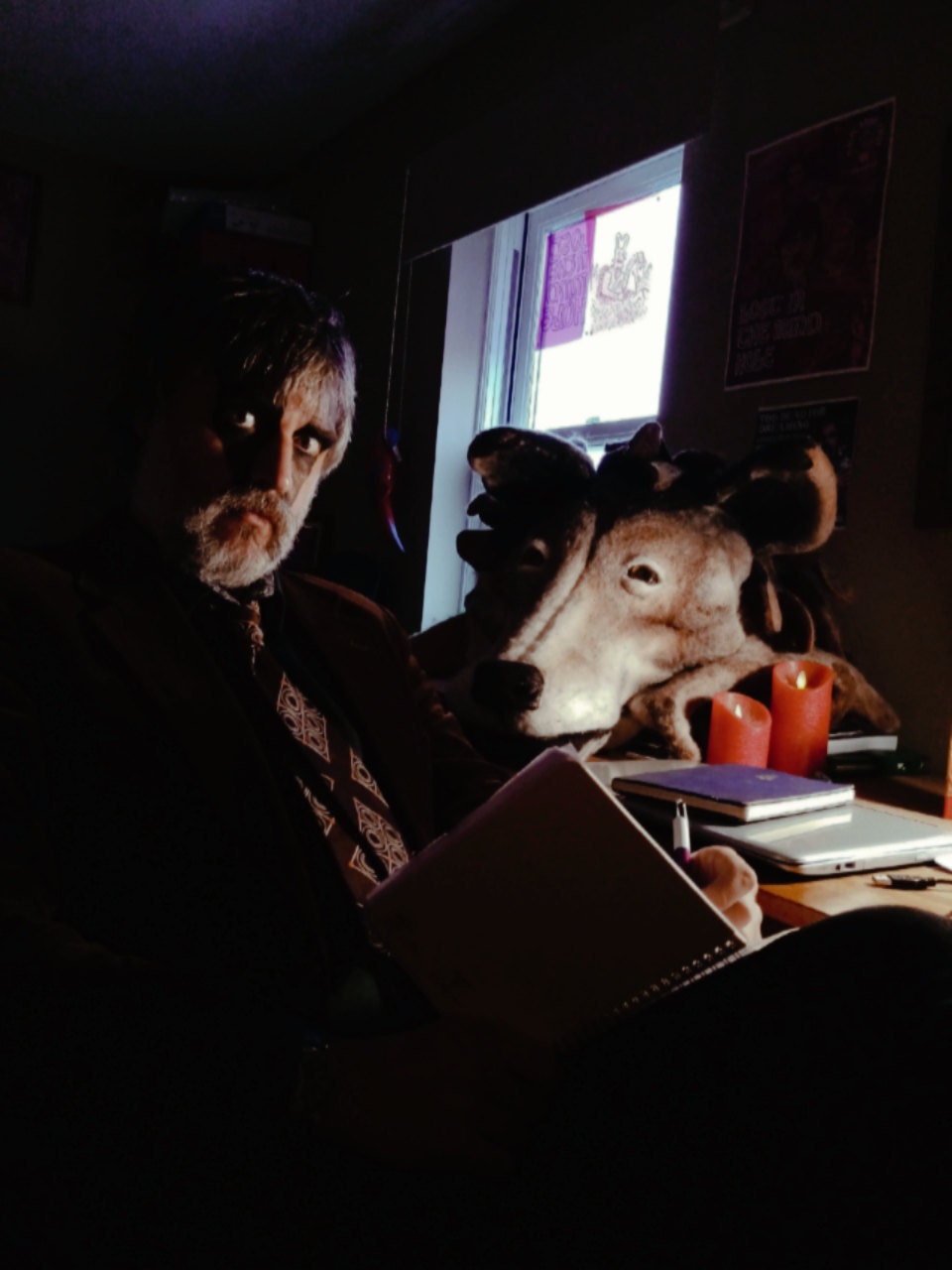 Hard at work writing your new favourite book!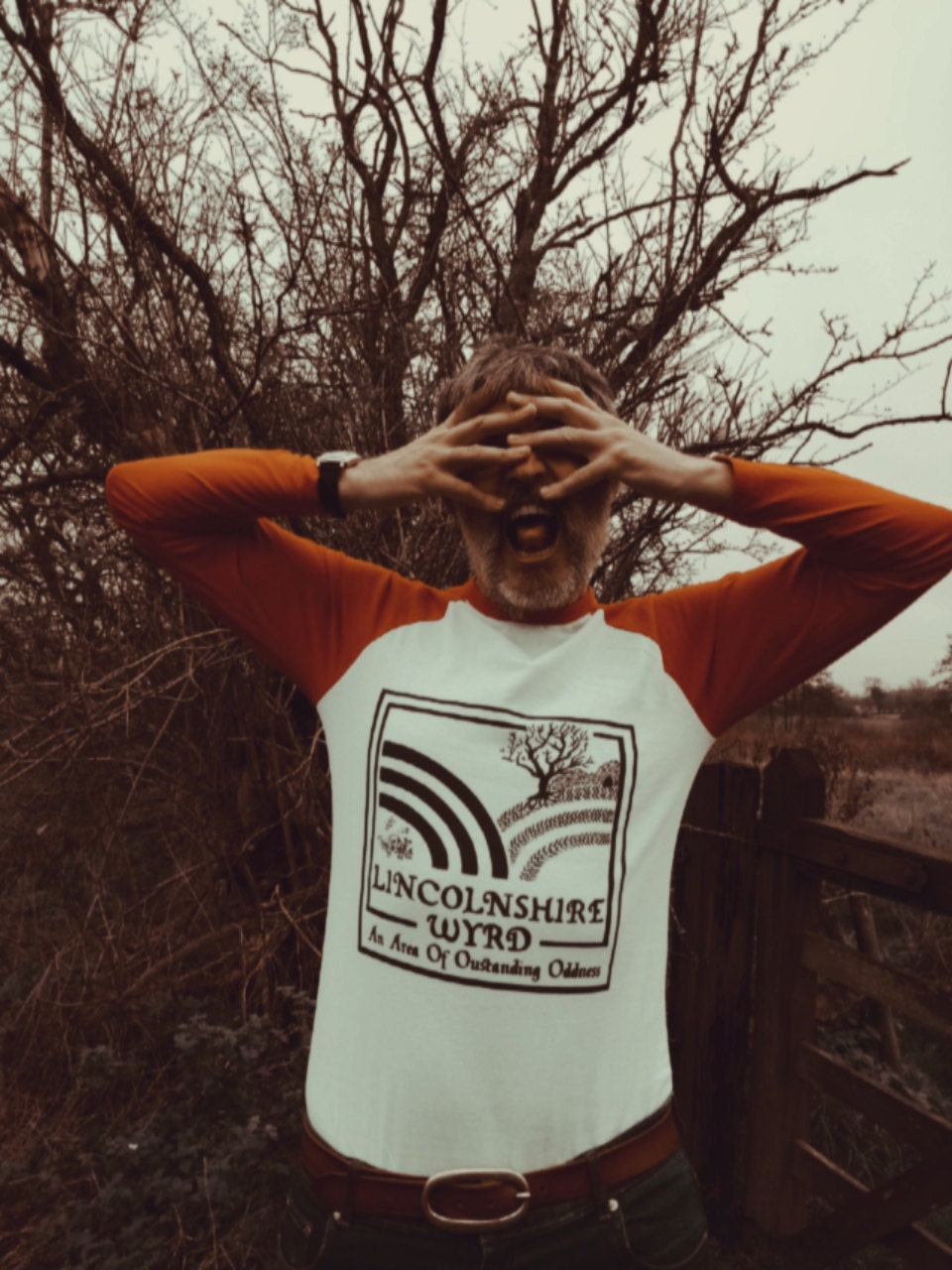 Sporting this fantastic Lincolnshire Wyrd T-shirt by illustrator Melody Clark! Get yours at cavernofmelodyclark.com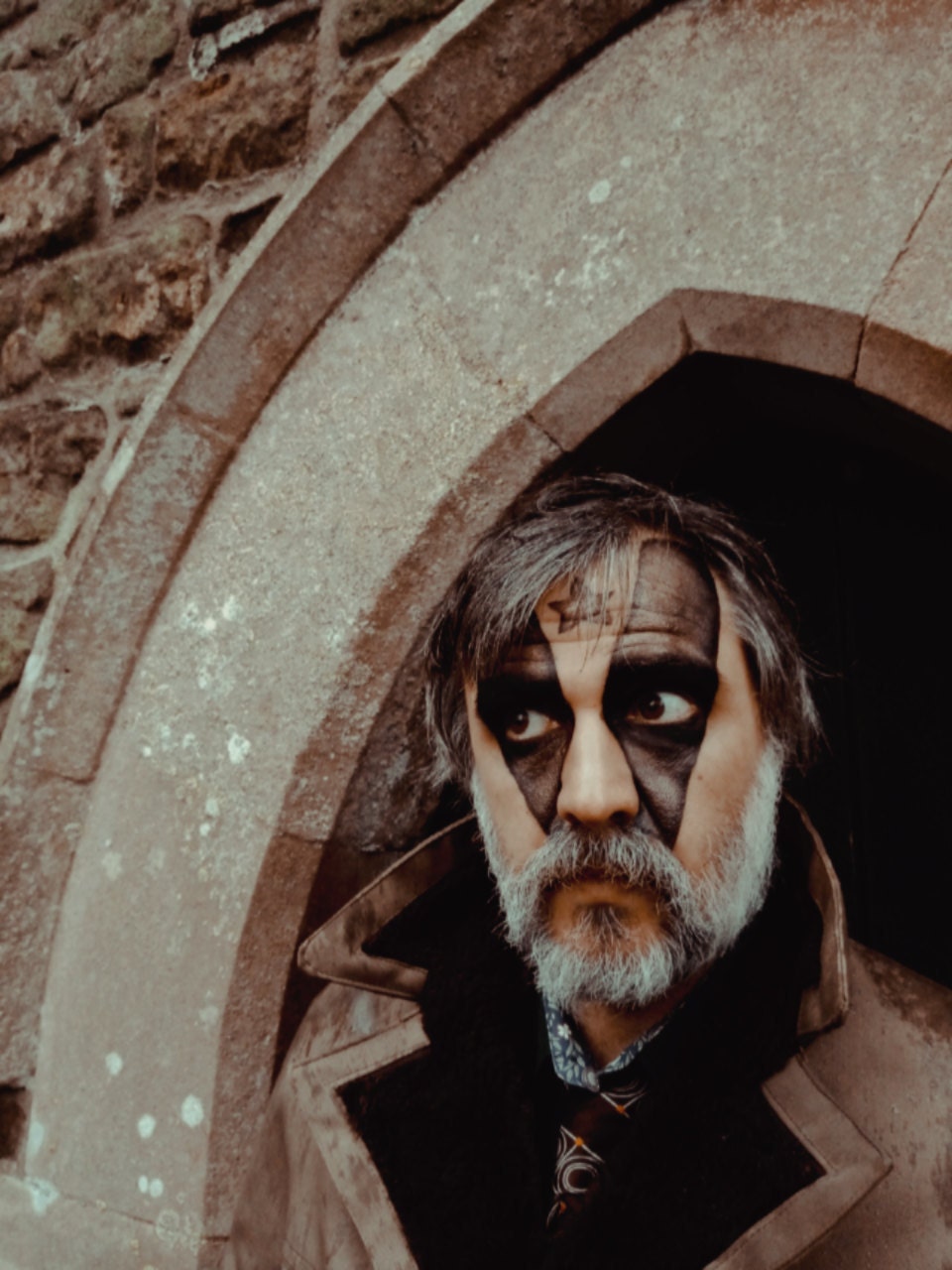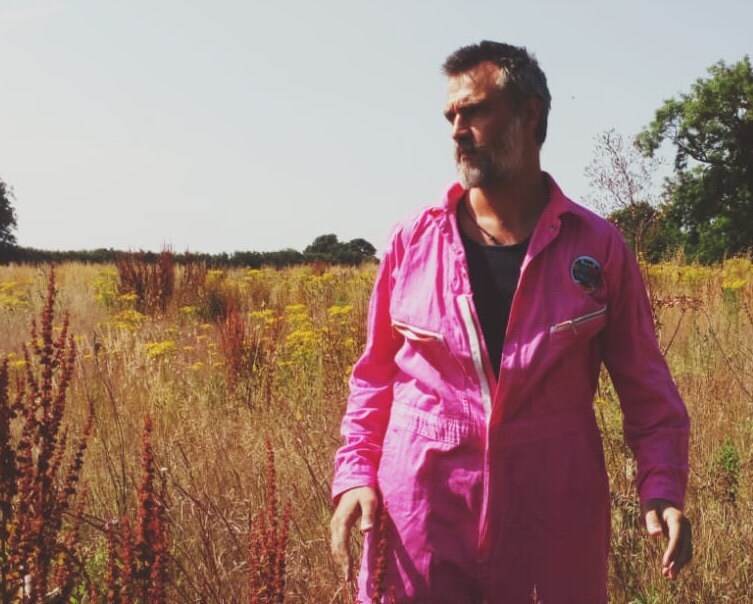 This is my ant-normal protective sheath! However, to the untrained eye, it appears to be a pink boiler suit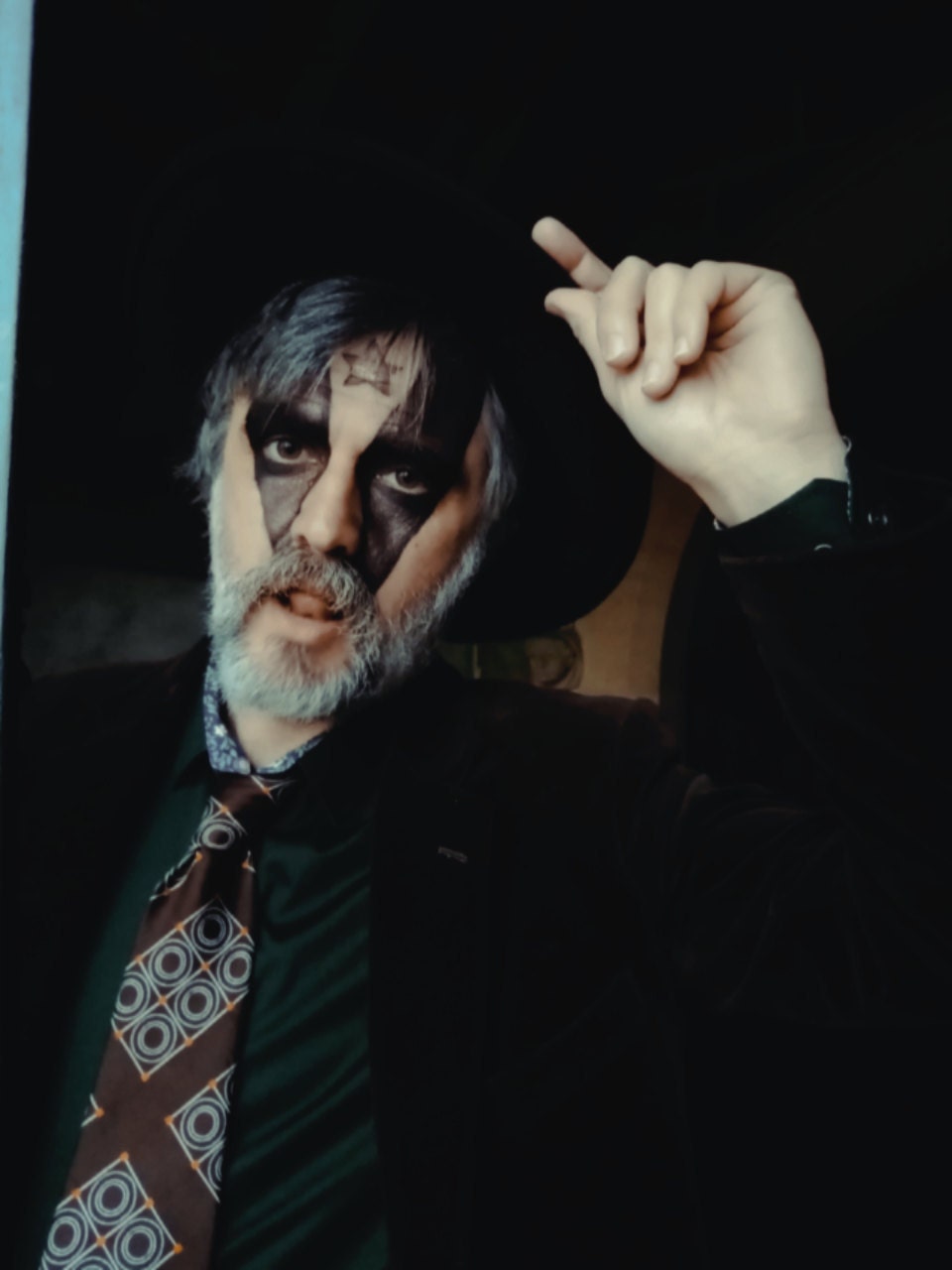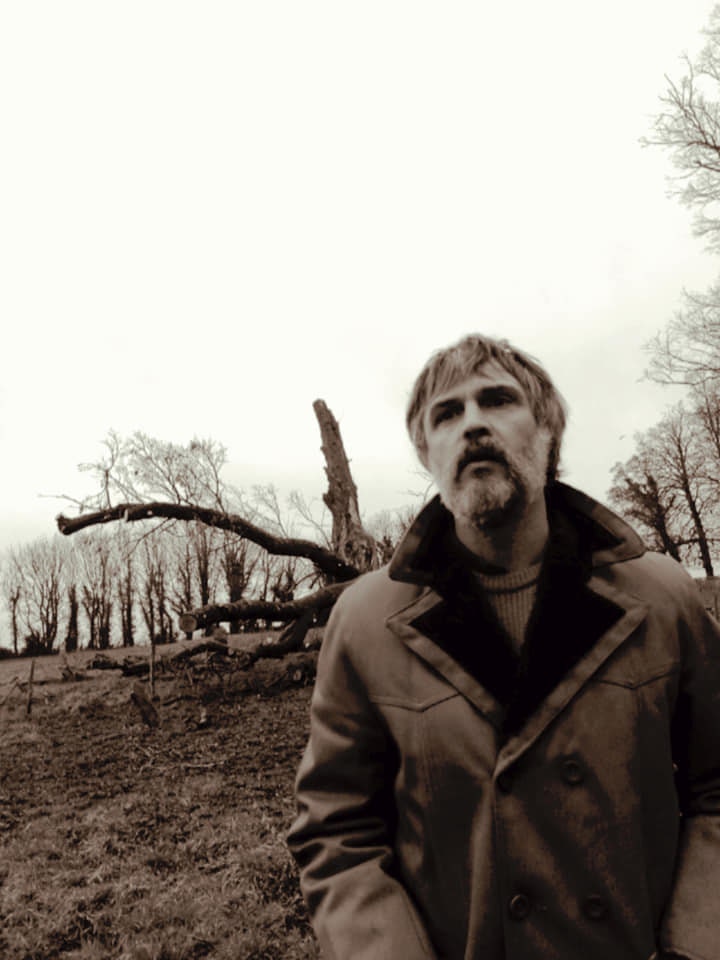 Through the Wolds and into the Wyrd! Much of my work is inspired by landscape of churchyards and rural wastelands- bountiful in Lincolnshire!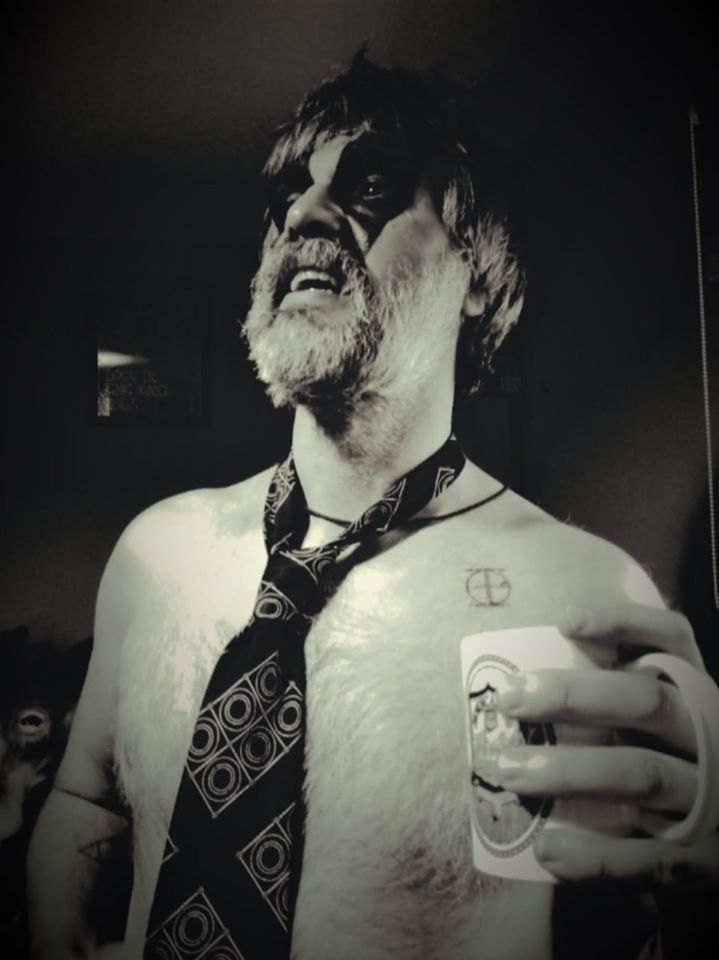 Casual morning coffee!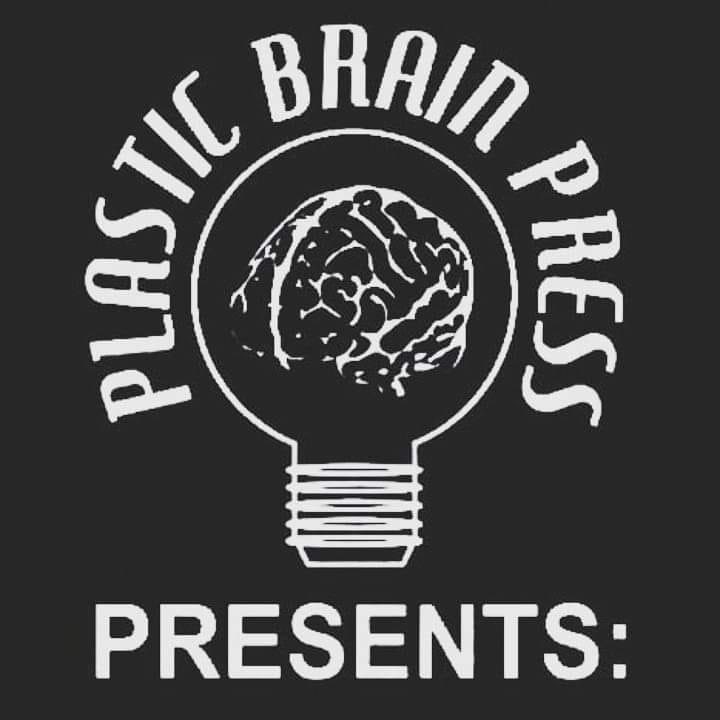 As well as writing and performing, I produce, edit and host Plastic Brain Presents, a podcast showcasing the odd and unusual in poetry and short fiction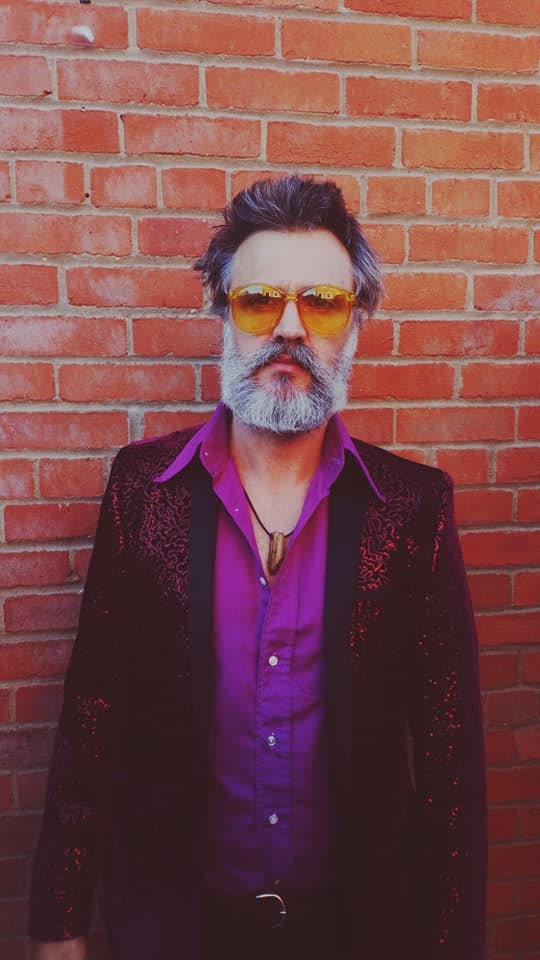 A powerful look for a powerful writer! At our launch event for Lost In The Mind Hole!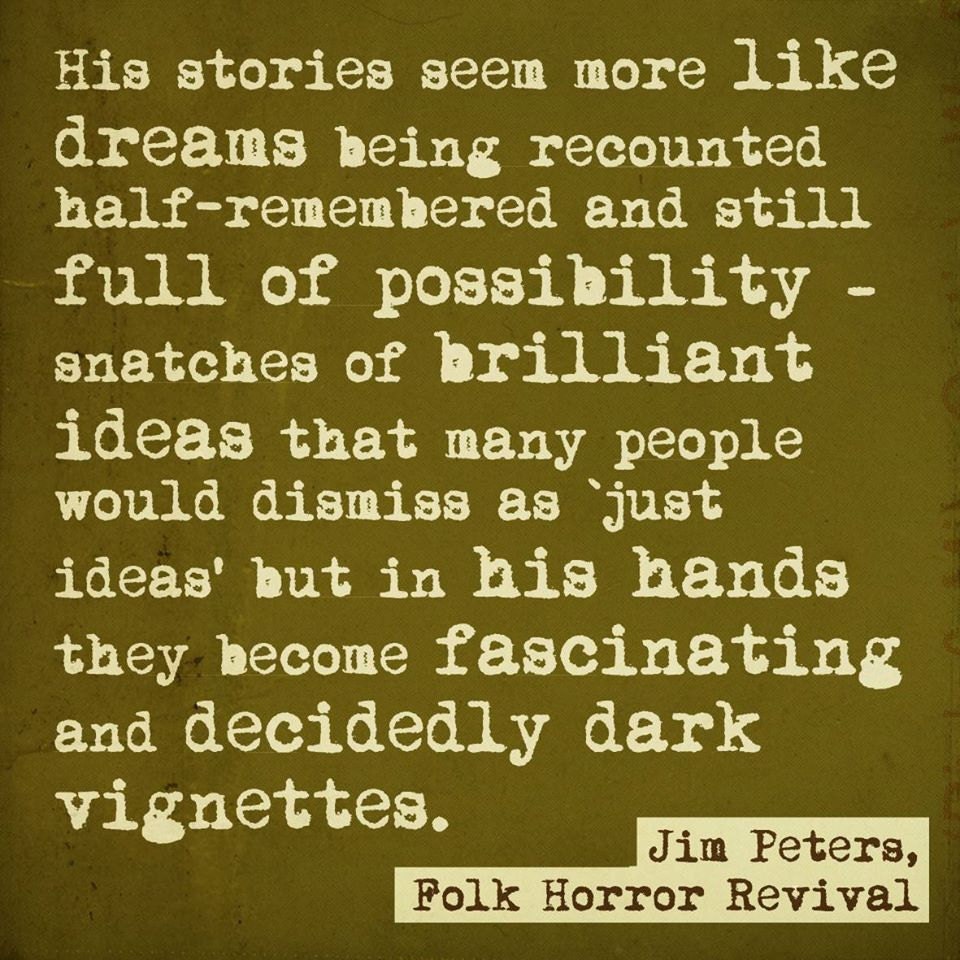 A glowing review of my collection, Too Dead For Dreaming, from Jim Peters of Folk Horror Revival!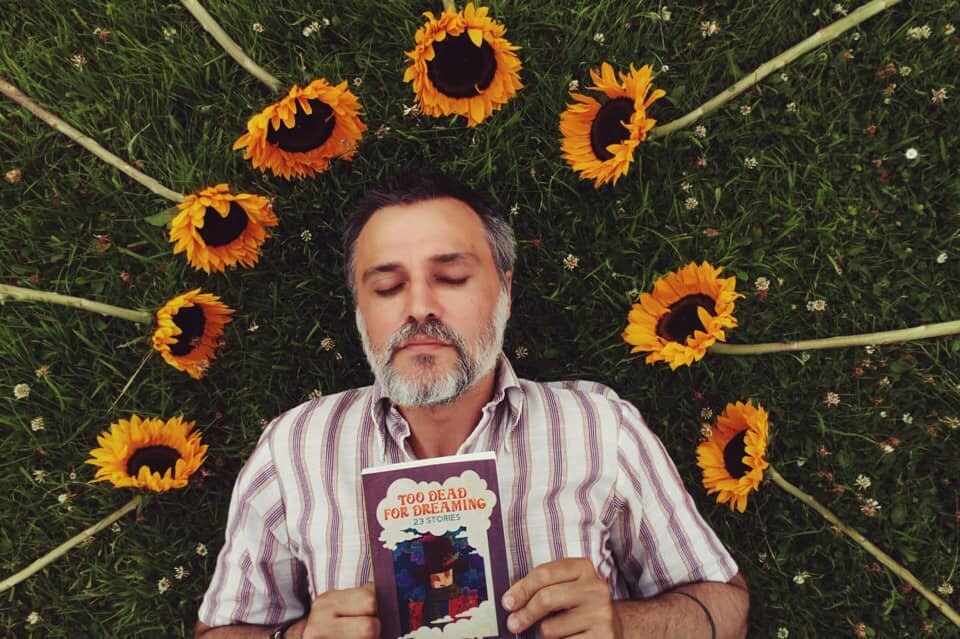 A hazy summer nightmare! Promo image for Too Dead For Dreaming, July 2019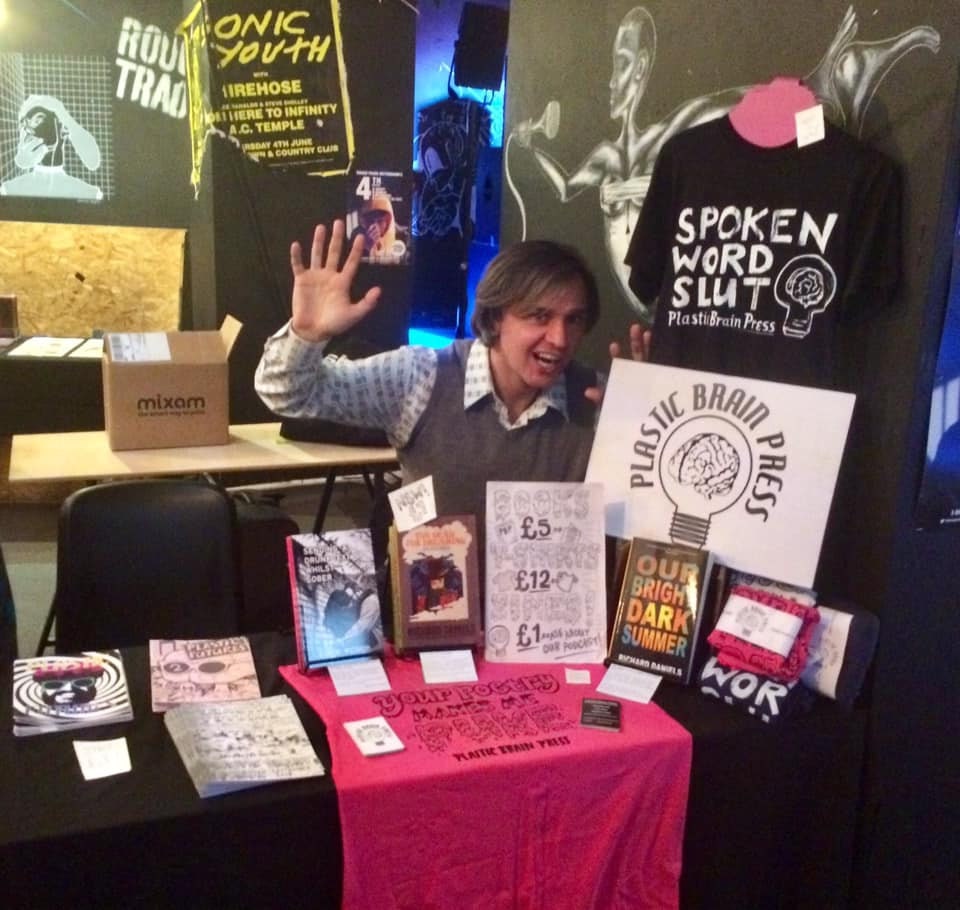 Nottingham Zine Fest, November 2018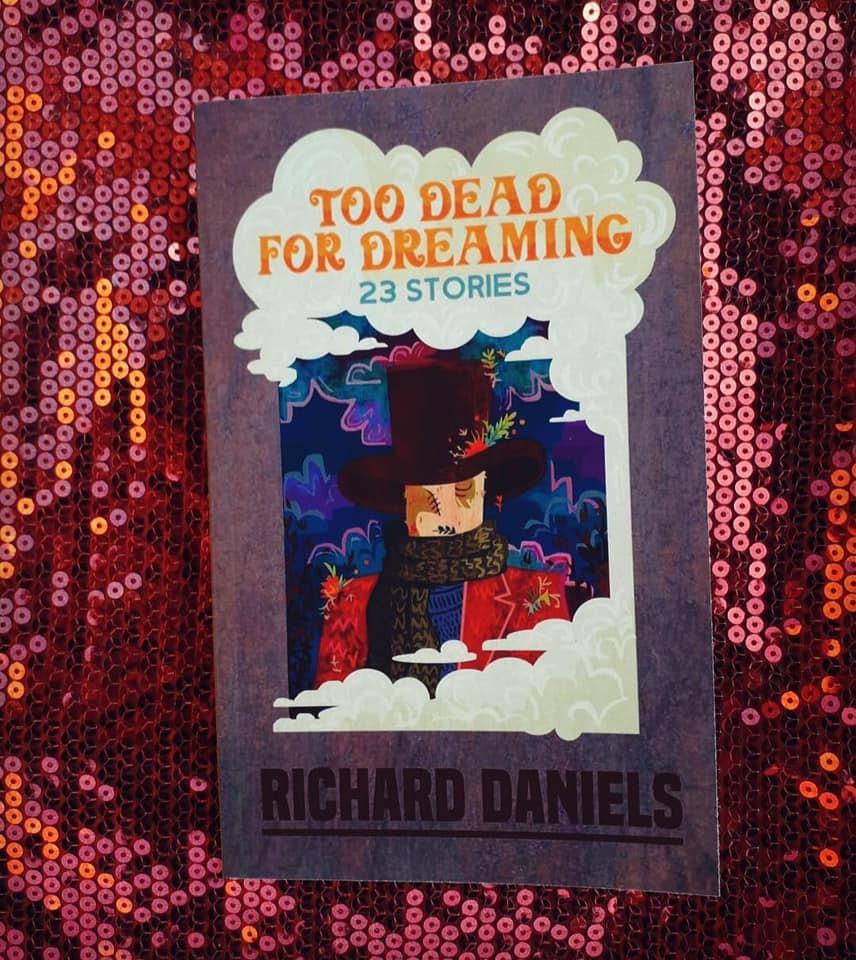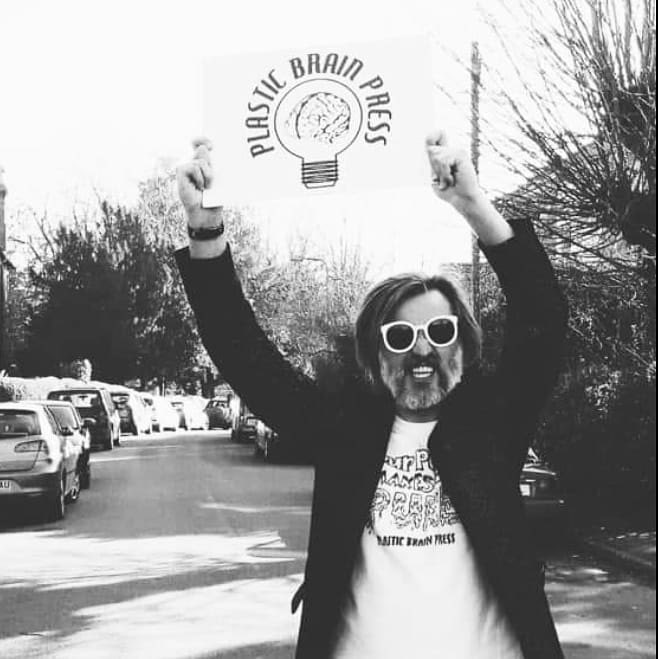 Support small publisher Plastic Brain Press!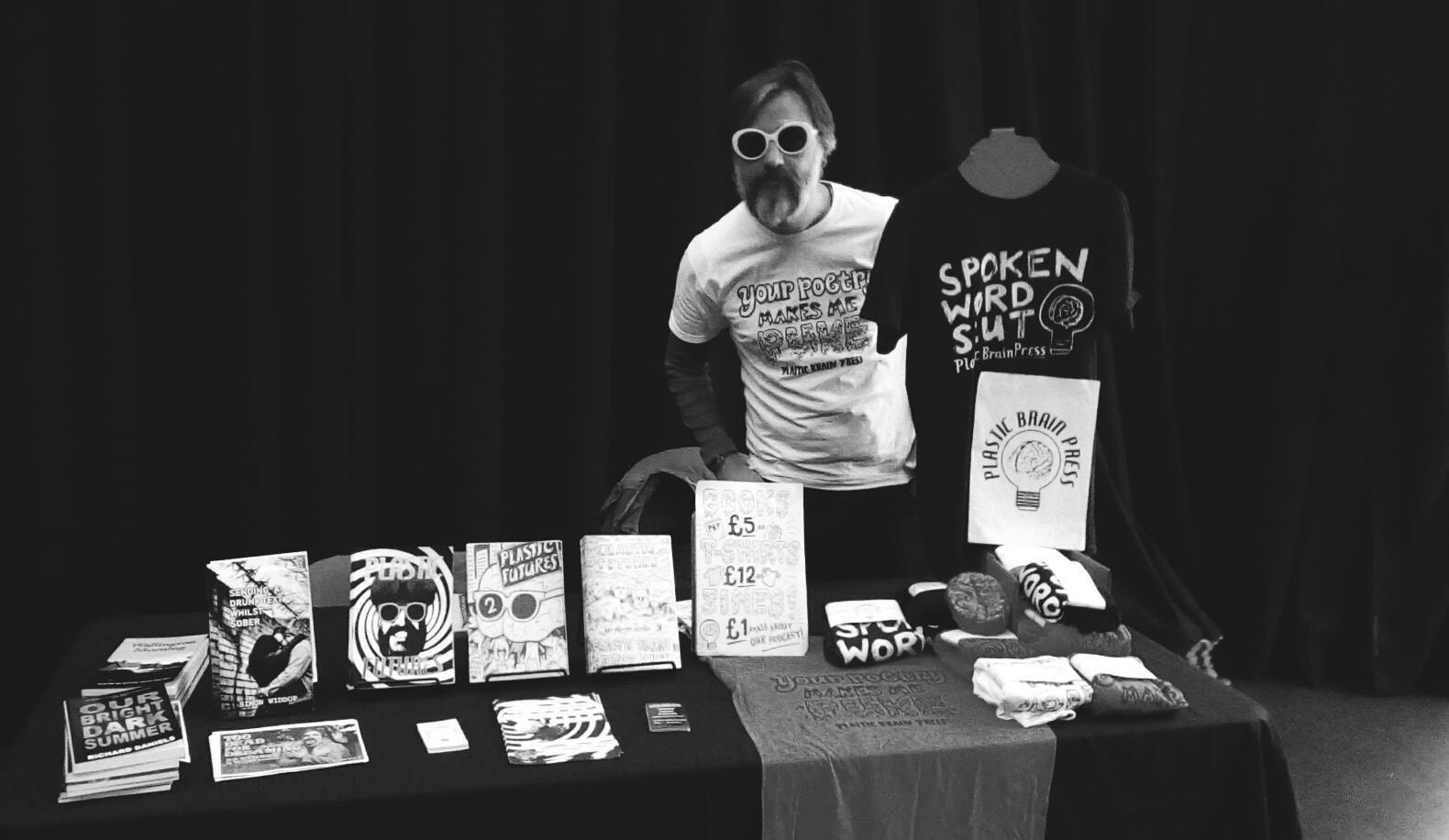 Lincoln Zine Fest, September 2018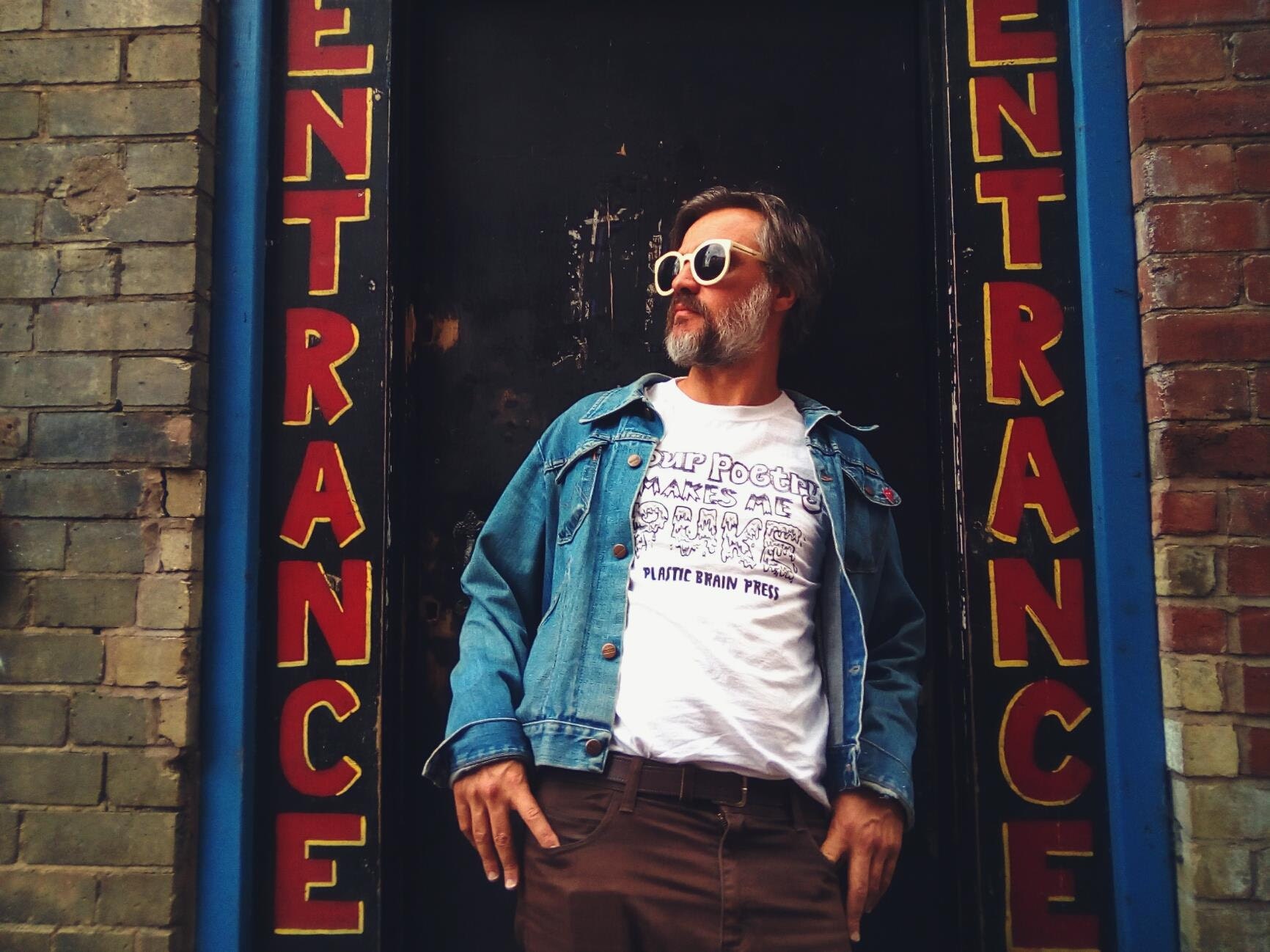 Sporting an exclusive Plastic Brain Press T-Shirt!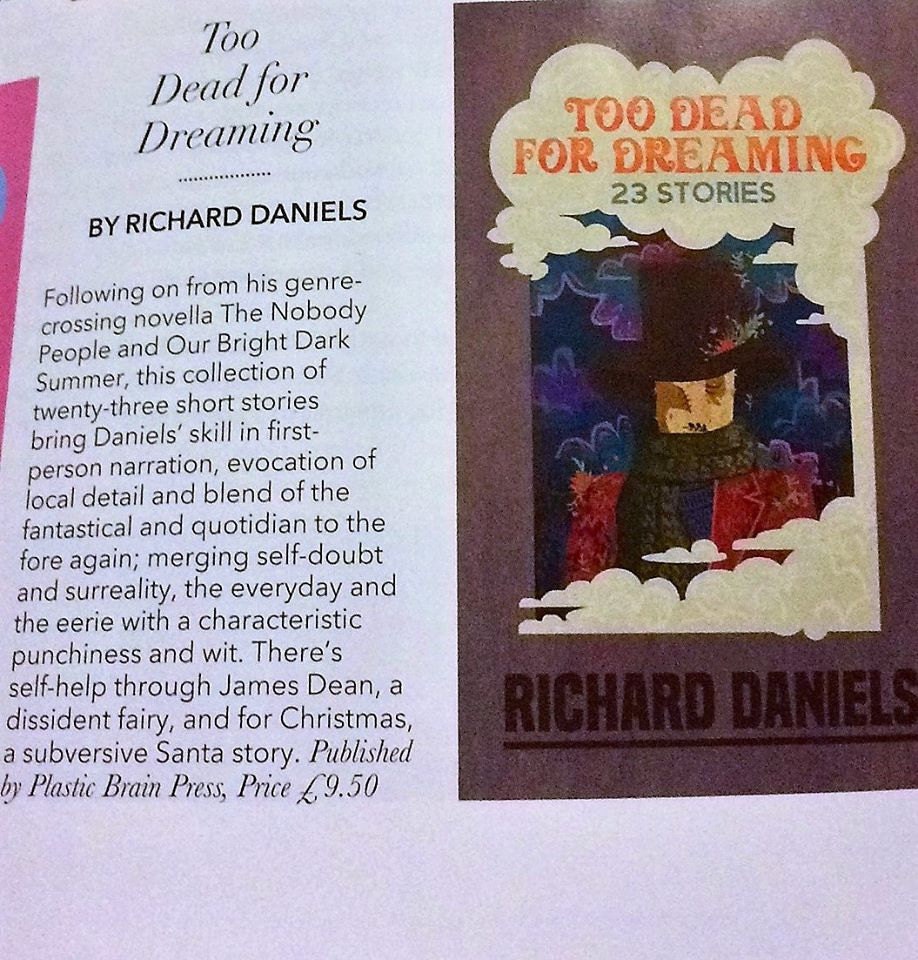 Thank you to Yusuf Sayed of Lincolnshire Life Magazine for this wonderful review!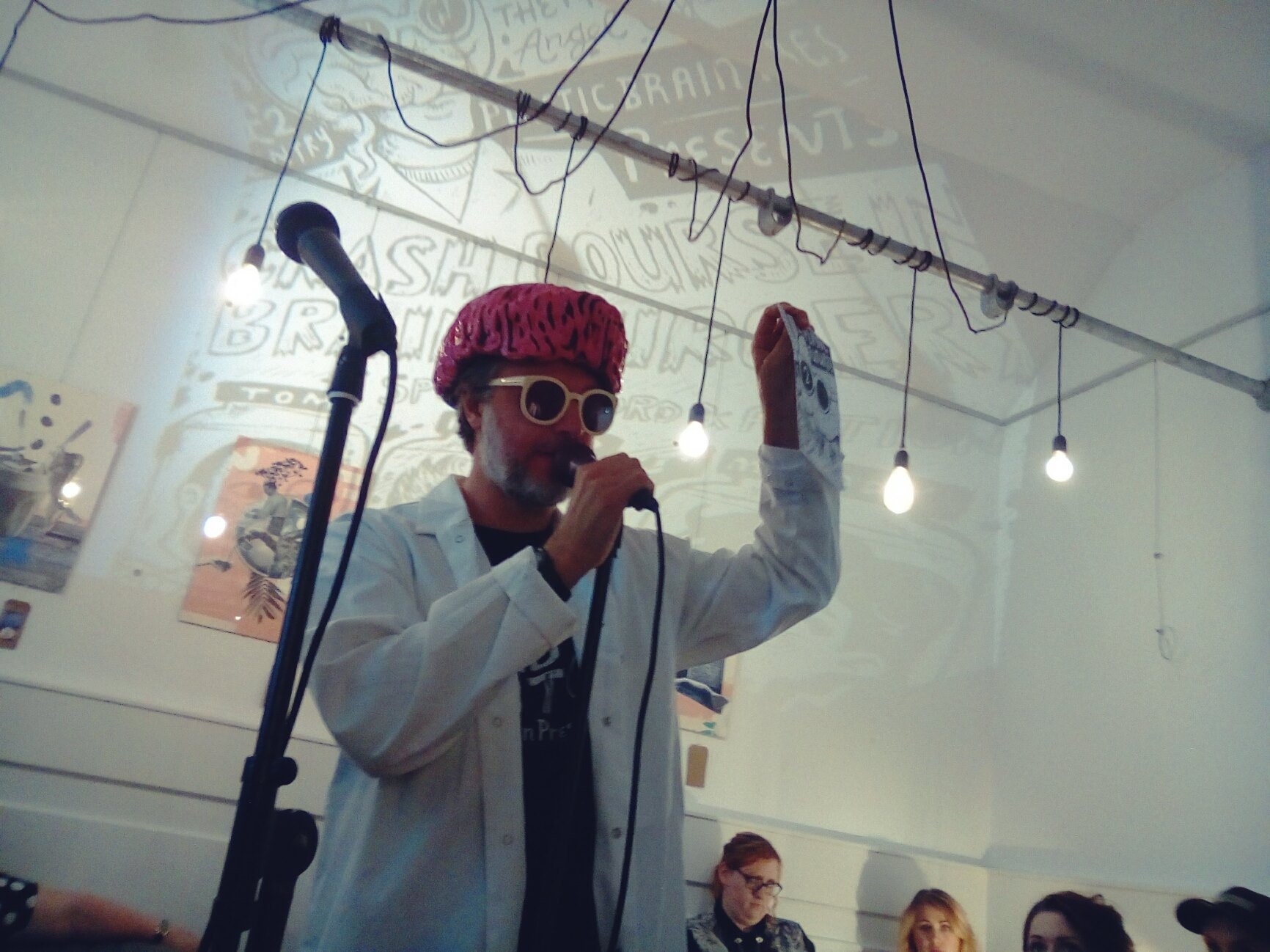 Hosting Crash Course in Brain Surgery, spoken word night in central Lincoln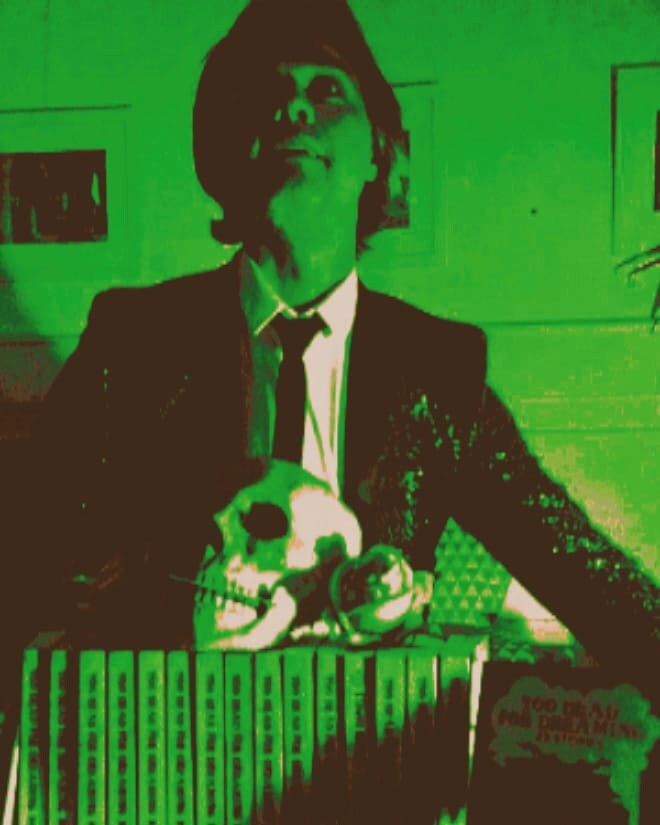 Behind the scenes at my latest book launch!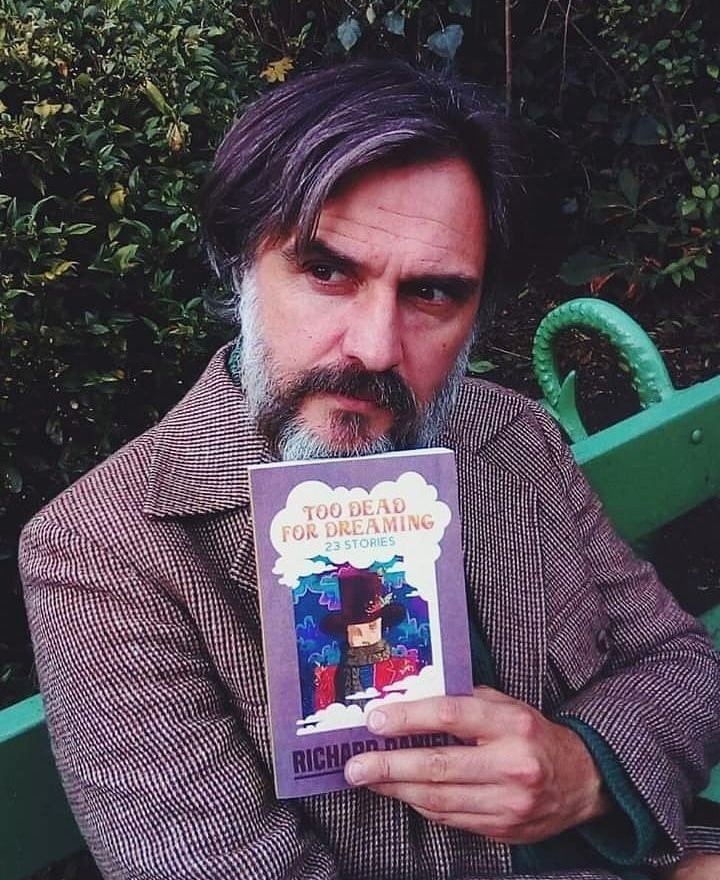 Book and author!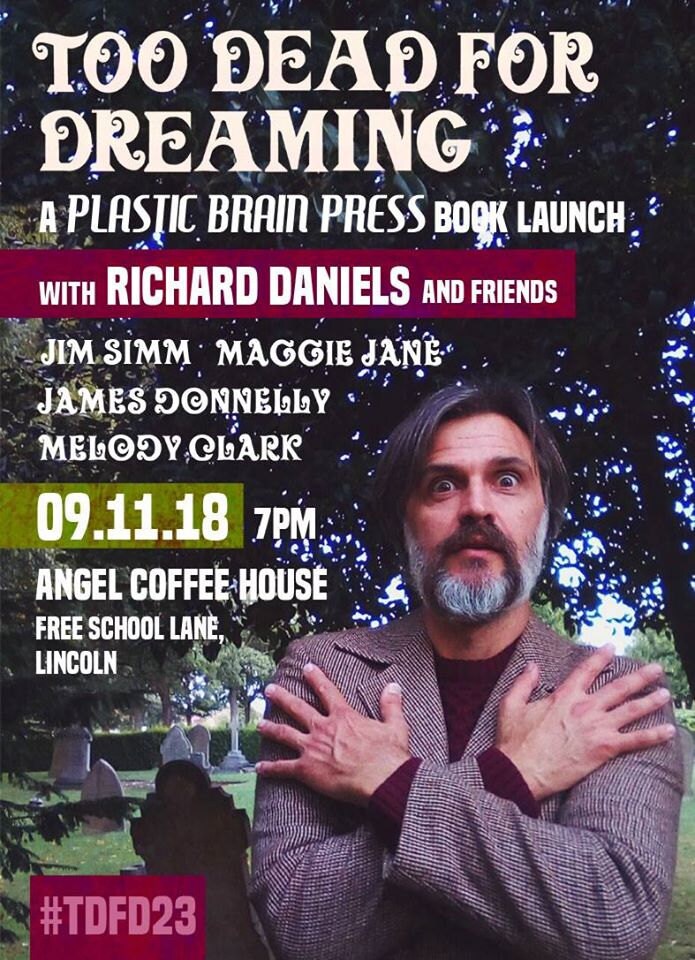 Poster for my launch event for Too Dead For Dreaming!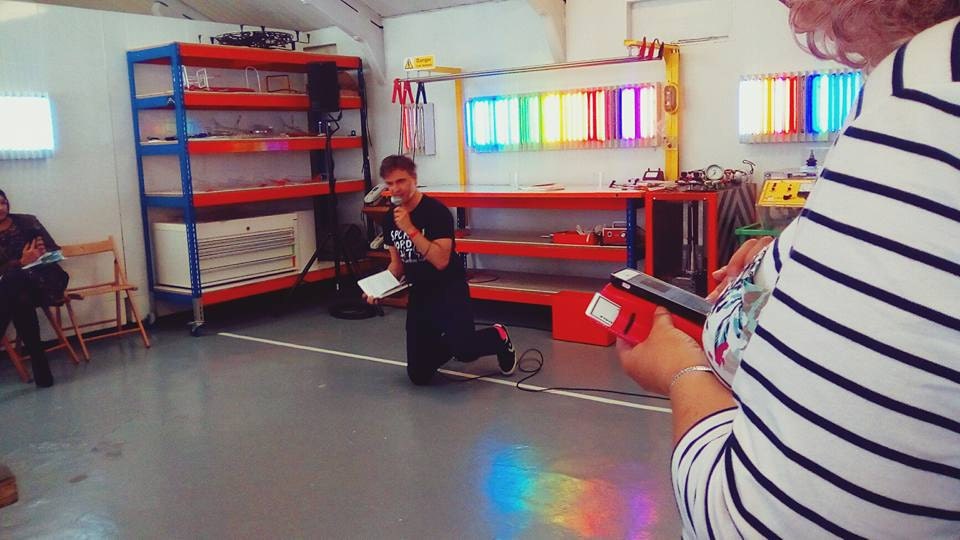 Live at Long Division festival, Wakefield! May 2018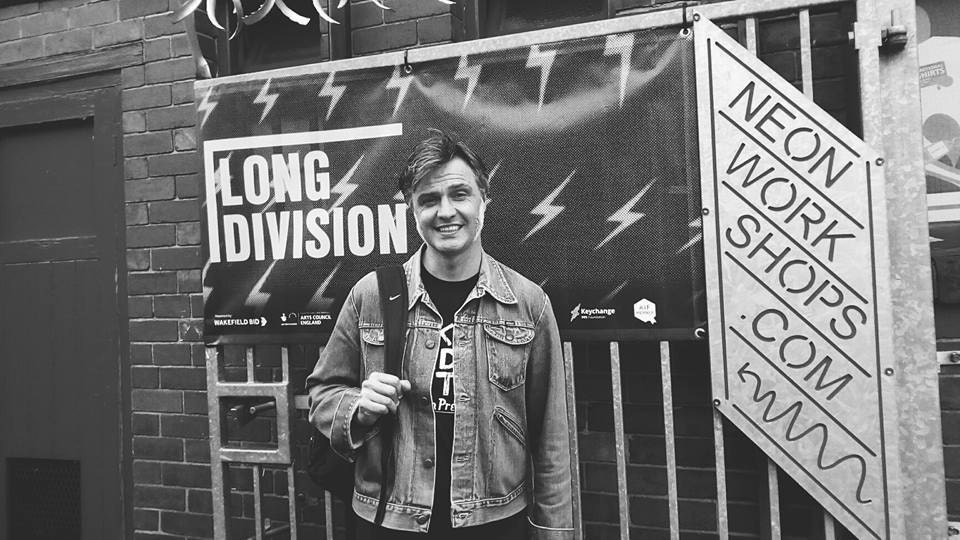 Long Division festival, May 2018