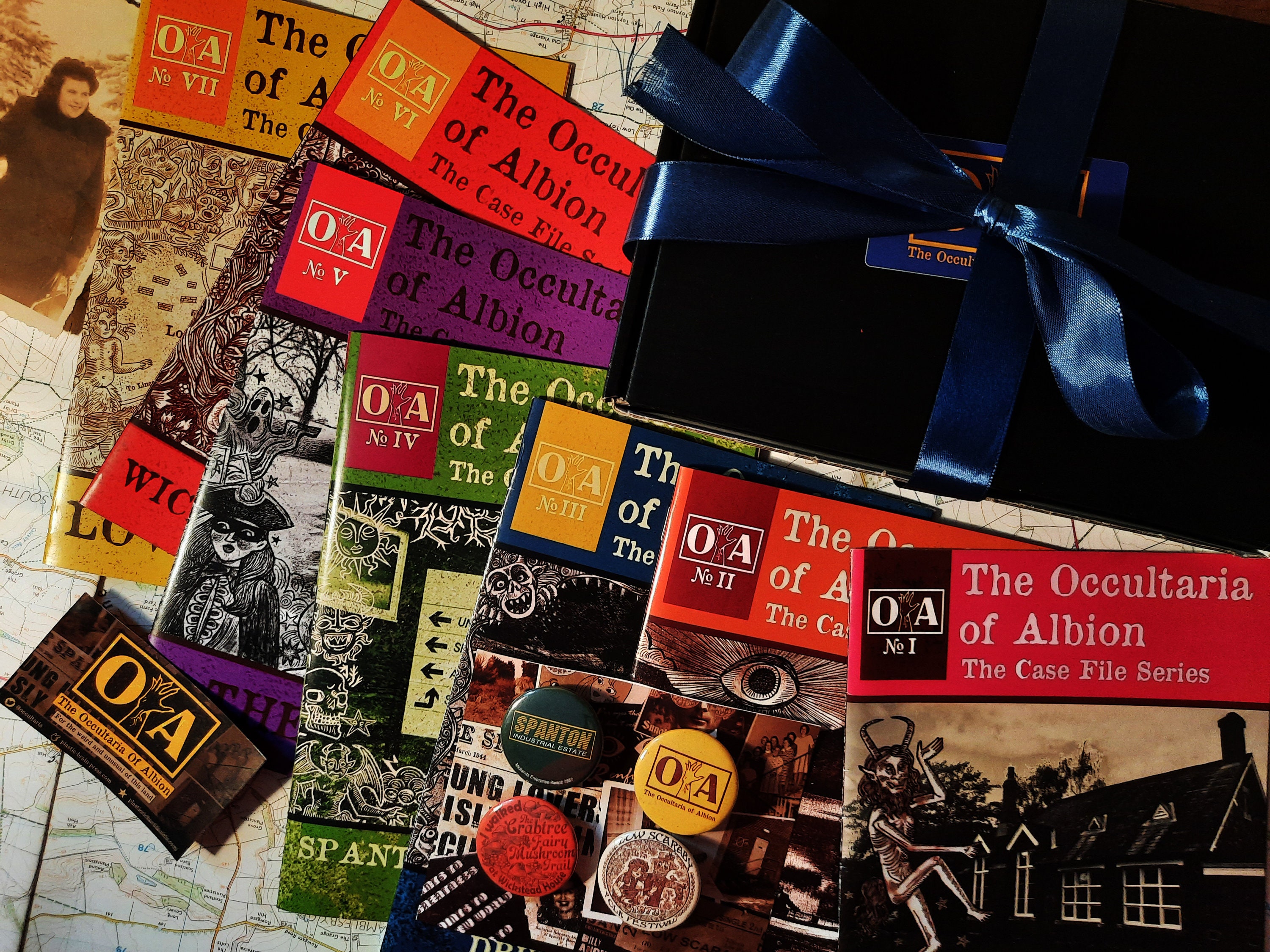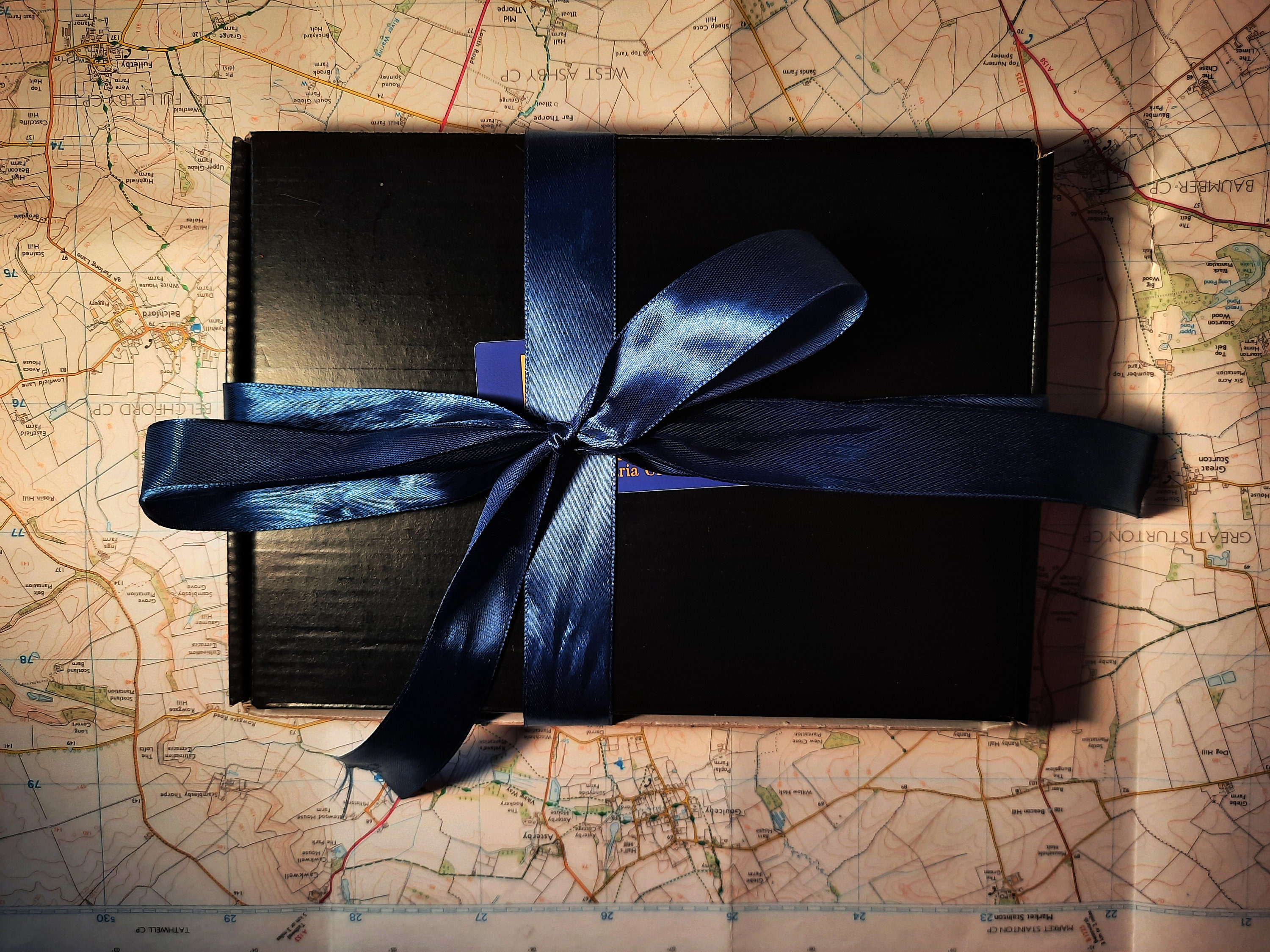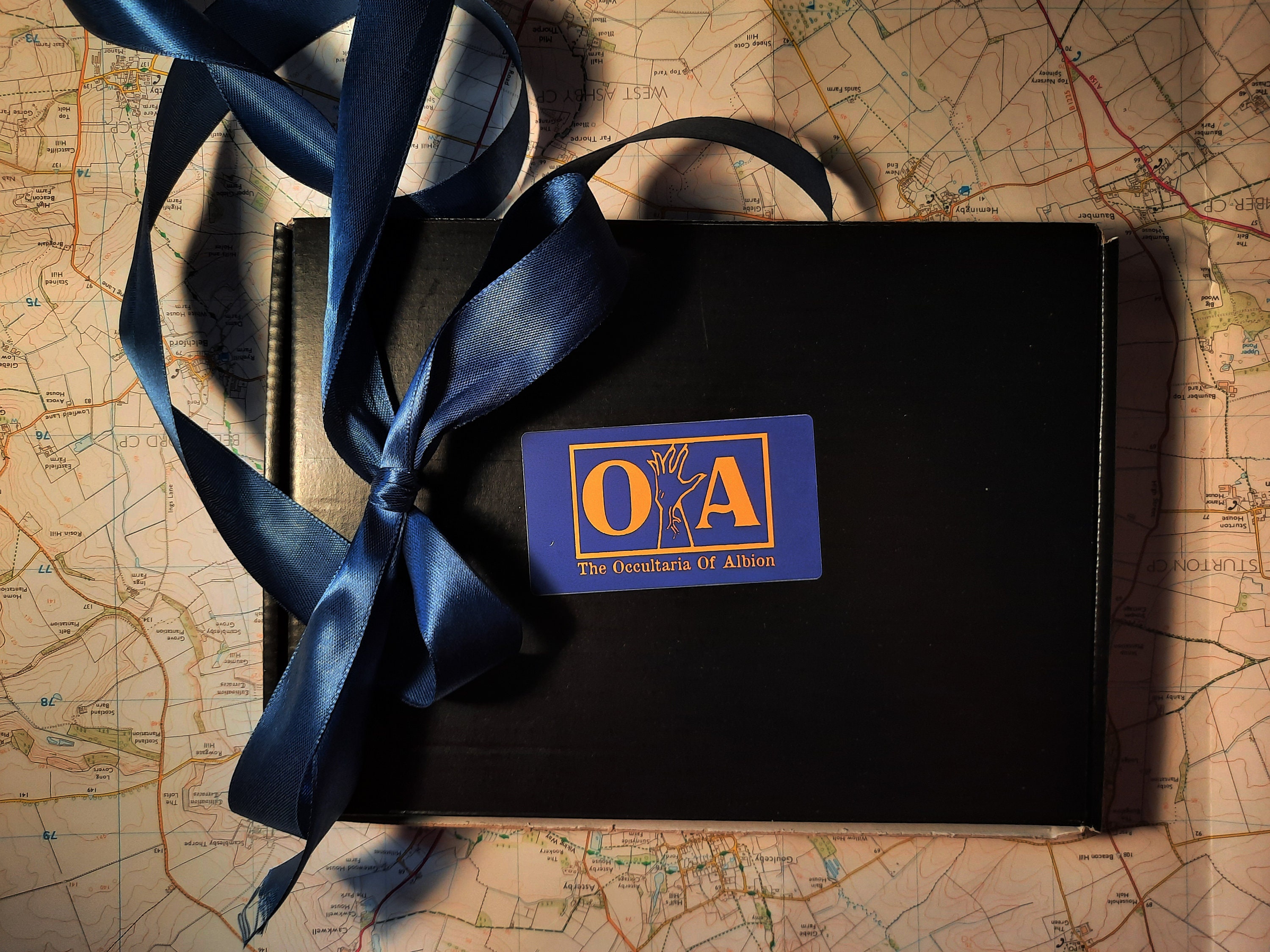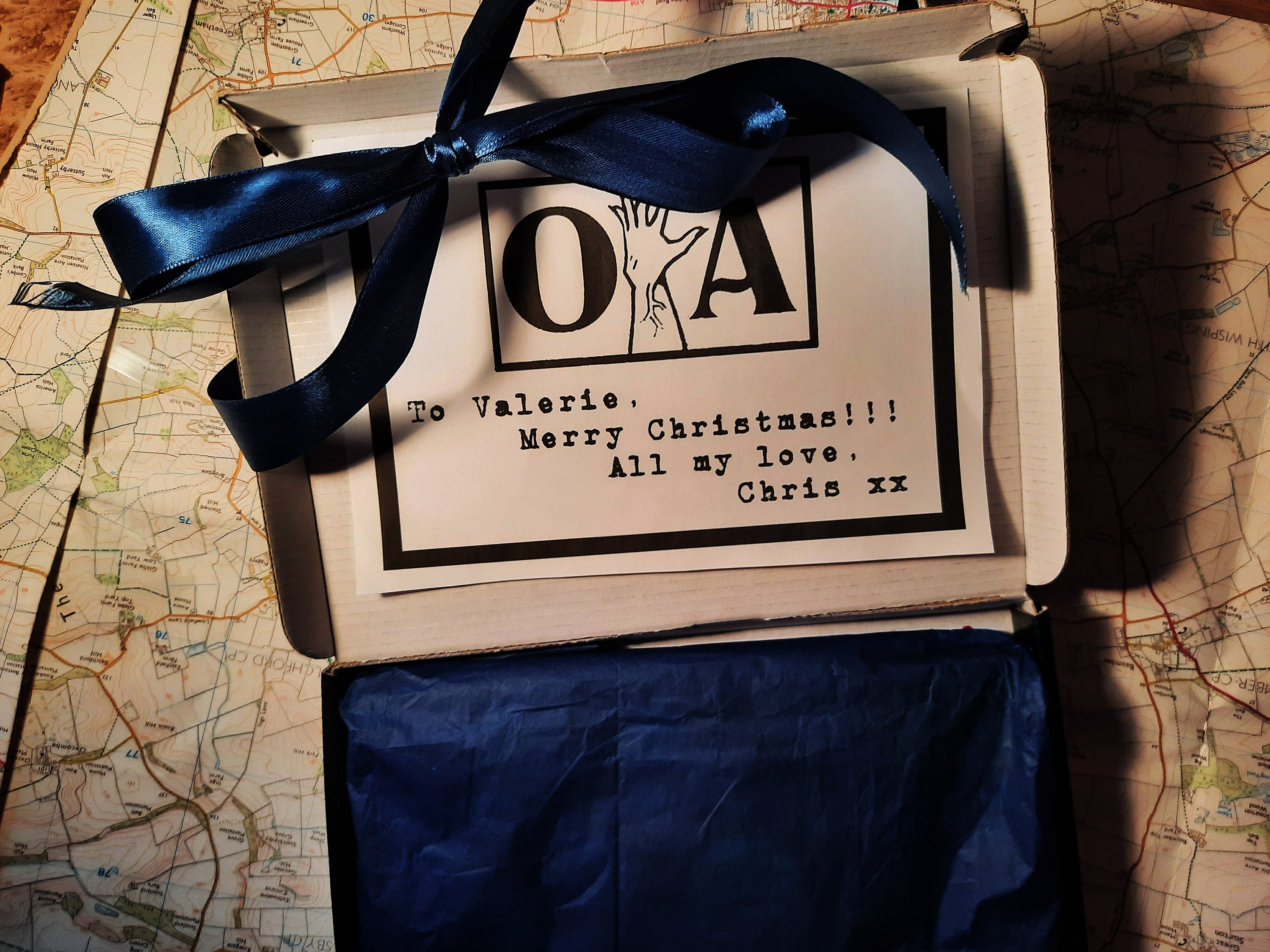 FREE UK DELIVERY!

Need a festive gift for that friend that digs the dark and unusual? Need something that says 'I know you have surreal and sublime interests and here's something I know your eccentric soul will enjoy?' Then look no further, The First Heptarchy Gift Set Is here,

This gift box comes complete with all seven volumes of the first heptarchy of The Occultaria Of Albion, the zine that delves into the unknown locations of Albion, haunted by strange occurrences and bizarre goings on- from serial killers and macabre model villages to ghostly ducks and cursed industrial estates. The case files explored include:

Vol I - Melwerther Hall
Vol II - Thackford On Yap
Vol III - The Isle Of Drumgunnan
Vol IV - Spanton Industrial Estate
Vol V - The A2358
Vol VI - Wickstead House
Vol VII - Low Scaraby

Not only does this set offer this first series at an exclusive price (buying each volume separately totals £35) , but also includes a limited edition pack of four 38mm button badges! Designs include:

Spanton Industrial Estate
The Occultaria of Albion emblem
The Low Scaraby Folk Festival 1973
I Walked The Crabtree Fairy Mushroom Trail at Wickstead House

This limited edition gift set comes wrapped in luxury blue tissue paper, and boxed within a sturdy black box, decorated with a high quality OA sticker and blue satin ribbon.

If you would like us to include a gift note for a friend or loved one, please message us and this can be added! Royal Mail's first class postage services will ensure your delivery arrives safely and swiftly, whether you are purchasing for a pal or treating yourself!